Welcome to the 60's
Below are links you might find interesting. The 60's to me was a wonderful time not only were we growing up, but we were experiencing a changing generation of people, politics, music and much, much more. In contrast the 60s decade has been described by historians as the decade that resulted in the most significant changes in our history. In 1969 the race to space was won by the U.S. by putting a man on the moon. This one event caught more press and attention second to only the Vietnam War.
I put this page up simply because I'd like us to be able to remember something about our time, and how wonderfully colorful the period really was.
Brenda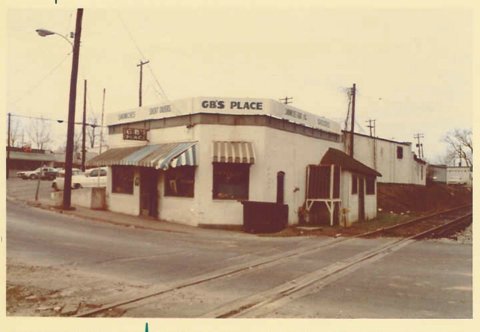 GB's Place in Smyrna. You could get the best hot dogs ever made.
I remember it all. How fortunate, with few exceptions, we were. An enormous contrast to our world today. Turn up your sound for music and Click the links. Enjoy the memories.
TakeMeBackToTheSixties
The music is great on this site.
">
Press the play botton for a great video.
In this year 1964
Everything about 1964
Visit our hometown
It was great to grow up in Smyrna

1964 in Music What was hot in music
More about 1964 Movies Movie Database
1964 History News, Events, Technology, Prices and Popular Culture.
1963 Class of 1963 Website

Do you remember these