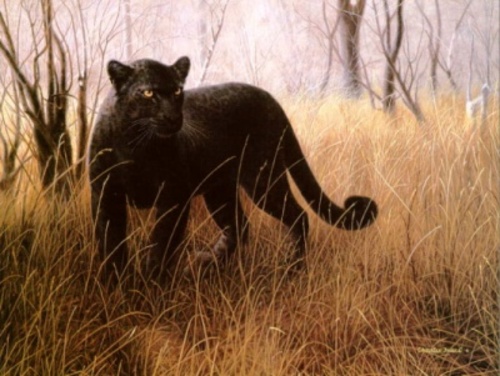 Welcome to Campbell High of Smyrna, Ga.
This site has been up for 801 weeks as of 11/05/2019. We hope you're having a great experience. Keep checking back for new information and to check for new posts. Contact: Brenda Little Buckley @ Brendabuckley@charter.net for additions or changes.
ALMA MATER
When the green and the white are flowing
Over our dear C.H.S.,
Thy name in fame we are shouting
As we cheer you to success,
As we march unfaltering forward
Your future great we hail,
May your glory never lessen,
And your courage never fail.
Campbell - Honor
Campbell - Glory
Campbell High School
Campbell High we praise they name
Please take a moment to view our "Missing Classmates" as well as "In Memory of" and let us know if you have any additions. We need your help.
Suggestions:
Tell us about your family, children, gran-children, and great-gran children.
What type of work you do now.
Memories, common experiences, Comments, suggestions for our website.